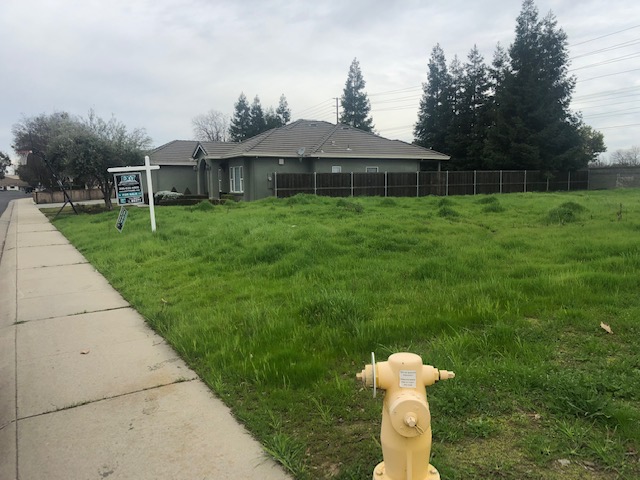 April 2019
Shelly Barnett

Walt was the best!!




He not only gives his time unconditionally he is constantly checking with his Co-Workers to make sure of all possibilities. Which theoretically mean you're getting more than one chest real estate broker. He always had your best int

erest at heart. He never is concerned with what will be the best for him. Which I was always concerned about. I truly believe it should always be good for all.




But when you put others interest above your own, works out well.
Shelly Barnett